596 View(s)
About The Doctor
Doctor Taleb - 10 years experience - Syrian - Expert implantology and prosthodontics. He provides his patients by conducting examination, diagnosis and dental treatment.
Booking Information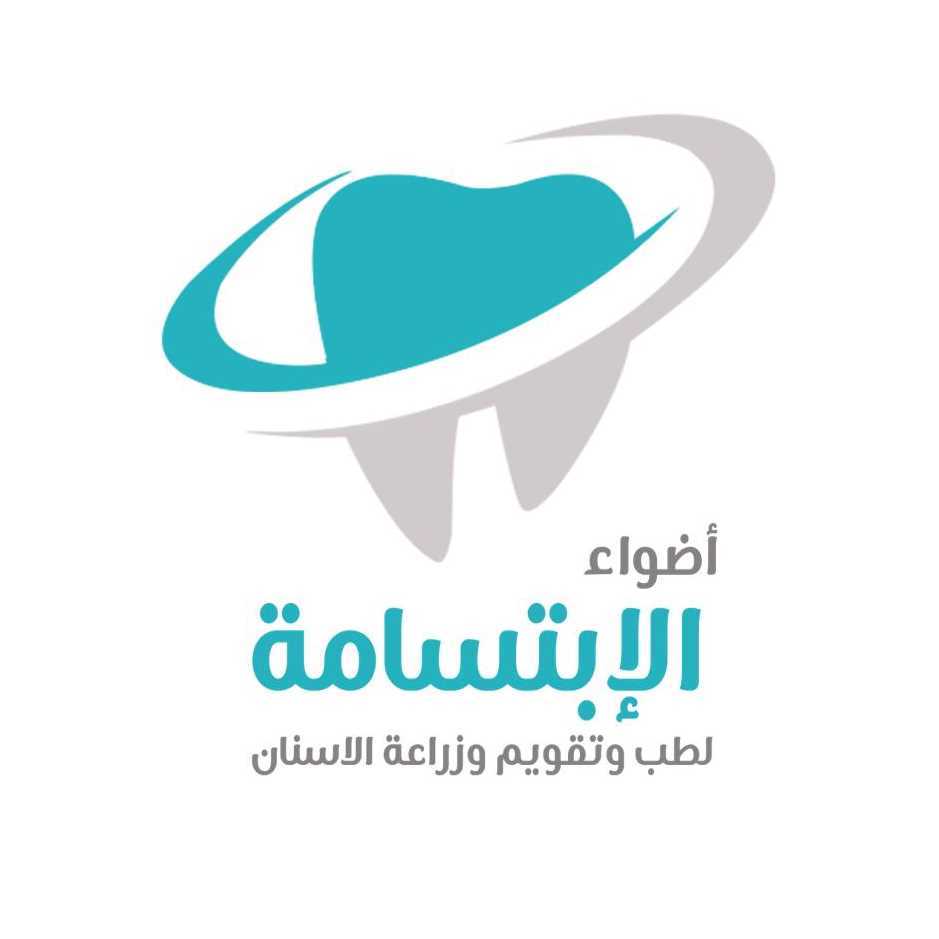 Adwaa Smile Clinics
(Riyadh - Qurtubah)
Said Ibn Zayd Rd-Extension of Khalid Ibn Al Walid St
Book online, Pay at the clinic!
Doctor requires reservation!
Qurtubah : Said Ibn Zayd Rd-Extension of Khalid Ibn Al Walid St
Book now to receive the clinic's address details and phone number