312 View(s)
Dental Surgery
زيارة جدا جدا خفيفة ظريفة بدون اي شكاوي وخدمتهم كانت مميزة واشكر الدكتورة سمر
.ماجد ع Thursday, 04 April 2019
About The Doctor
Doctor Samar - Saudi - provides her patients with dental medicine. She conducts examination, diagnosis, and medical treatment - such as Prosthodontics - (Lumineers and Veneers - bridges - Smiles) surgical and regular tooth removing - roots canal treatment - fillings - cleaning - whiting - treatment of gingiva pigmentation - following up with her patients and making sure they feel healthier and better. She is a member of the Saudi Dental Society.
Patients' Reviews :
Booking Information
Waiting Time :

11 Minutes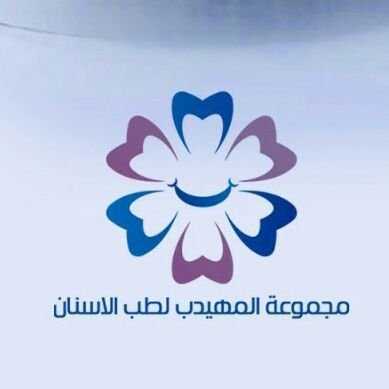 Al Muhaideb Center
(Riyadh - Ghirnatah)
Dammam Rd.
Book online, Pay at the clinic!
Doctor requires reservation!
Ghirnatah : Dammam Rd.
Book now to receive the clinic's address details and phone number