1,363 View(s)
About The Doctor
Doctor Saleh Alenezi - Saudi Arabia - Graduated from France - A Lecturer in Dental Collage - Provides his patients with quality of dental services using high quality materials and modern medical technology - He specialized in providing orthodontics services such as: Conventional Bracket - Transparent Bracket - Removable appliances before puberty for children.
Insurance Companies :
Tawuniyah - Premium A Class

MedGulf - VIP Class
Booking Information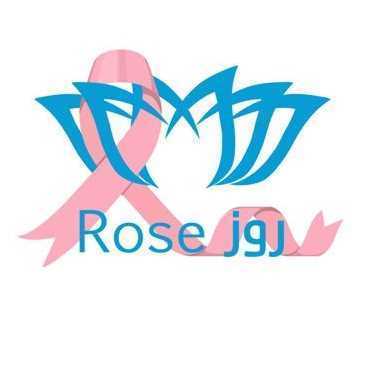 Hla Rose Clinics
(Riyadh - Al Nahdah)
Salman Al Farsi St
Book online, Pay at the clinic!
Doctor requires reservation!
Al Nahdah : Salman Al Farsi St
Book now to receive the clinic's address details and phone number