161 View(s)
About The Doctor
-General dentist who -graduated and received a bachelor's degree in Oral and Dental Surgery from the University of Jordan -After graduation, Dr. Rima expanded her experience by working in many dental clinics and dealing with a wide range of dental conditions such as tooth extraction, nerve excision, periodontics treatment, orthodontics, dental flossing, Hollywood smile, dentures, teeth whitening By laser technology and much more - At the moment, Dr. Reem is working at the Al Nozha Medical Center in her fully equipped clinic.
Booking Information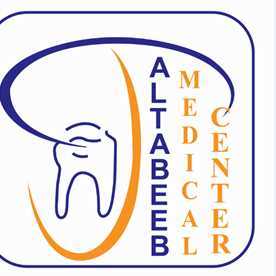 D saud naqshbandi Clinics
(Riyadh - Al Nozha)
Prince muqrin bin abdulaziz
Book online, Pay at the clinic!
Doctor requires reservation!
Al Nozha : Prince muqrin bin abdulaziz
Book now to receive the clinic's address details and phone number