322 View(s)
About The Doctor
Dr. Rayouf Aman El-Din Hatahat Dentist graduated with a bachelor's degree in oral and dental surgery from Halab University in Syria. Dr. Rayouf has gained 14 years of experience working in several dental clinics and dealing with a wide range of medical conditions. Dr. Rayouf currently works at the Medical Center of Al-Rayyan branch, where she provides dental services in the fields of nerve pain treatment, traditional dental and cosmetic fillings, tooth extraction, prevention of periodontal disease, crowns and bridges. In addition, Dr. Rieff is interested in providing some cosmetic treatments for teeth such as phenyl and luminaire, Hollywood smail, dental crystal implants, teeth whitening and much more.
Booking Information
Choose a clinic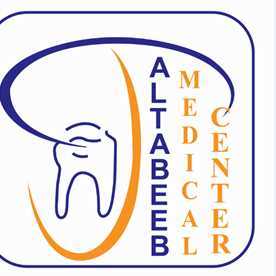 D saud naqshbandi Clinics
(Riyadh - Al Rayyan)
Ahmed ibn hanbal
Book online, Pay at the clinic!
Doctor requires reservation!
Al Rayyan : Ahmed ibn hanbal
Book now to receive the clinic's address details and phone number