156 View(s)
Denta Cosmetic and Implantology Specialist
About The Doctor
Doctor Rana - 15 years Experience - Provides her patients with dental care of the following services: Implantology - Dental surgery - Prosthodontics (Hollywood Smile) - Bachelor degree from Univeristy of Scince and Technology - Diploma from Jordan University - Diploma from Sana'a University.
Booking Information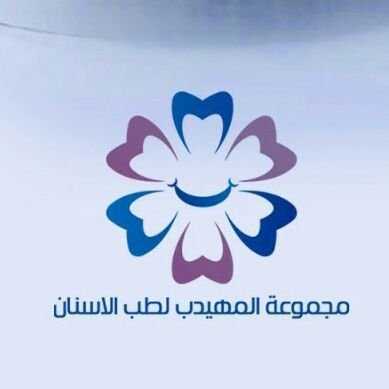 Al Muhaideb Center
(Riyadh - Ghirnatah)
Dammam Rd
Book online, Pay at the clinic!
Doctor requires reservation!
Ghirnatah : Dammam Rd
Book now to receive the clinic's address details and phone number