759 View(s)
General Surgery Consultant
About The Doctor
-18 years experience -General Surgery and Endoscopic Surgery-Specialist in General Surgery & Endoscopy-Major and minor surgery operations-Cholecystectomy and varicose veins-Anal processes (fractures, hemorrhoids, anal fistula)-Circumcision with a ring and others-Herniated operations of all kinds-Breast tumor surgery.
Booking Information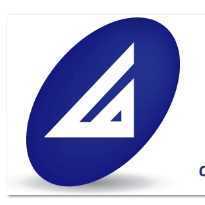 Alwarood Medical Center
(Riyadh - Al Worood)
Intersection of Olaya General Street with King Abdullah Road, east of Al Sharaton Hotel
Book online, Pay at the clinic!
Doctor requires reservation!
Al Worood : Intersection of Olaya General Street with King Abdullah Road, east of Al Sharaton Hotel
Book now to receive the clinic's address details and phone number