183 View(s)
About The Doctor
Dr. Omar Al-Sayyed Dentist graduated and received a bachelor's degree in Oral and Dental Surgery from Al-Baath University in Syria. Dr. Omar works at the Al Rayyan Medical Center, where he provides adult and elderly patients with a range of excellent dental services to ensure beauty and function. Dr. Omar has extensive experience of about 15 years in the diagnosis and treatment of all dental conditions related to neuropathic pain, dental caries, dental fillings, surgical and nonoperative tooth extraction, veneer and luminaire installation, Hollywood smile, prevention of periodontal disease and much more.
Booking Information
Choose a clinic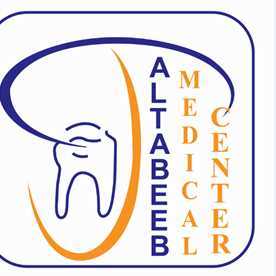 D saud naqshbandi Clinics
(Riyadh - Al Rayyan)
Ahmed ibn hanbal
Book online, Pay at the clinic!
Doctor requires reservation!
Al Rayyan : Ahmed ibn hanbal
Book now to receive the clinic's address details and phone number