213 View(s)
Prosthodontics Specialist
About The Doctor
Doctor Najwa - Has more than 13 years Experience in dentistry - She provides patients with the best services and consultation. She conducts examination and diagnosis as well as providing a quality services of prosthodontics of Hollywood Smile, removing, cleaning, nerves/roots, filling, crown, and whiting.
Insurance Companies :
Tawuniyah - Premium A Class

SAICO

MedGulf - VIP Class

BUPA - Gold Class

Al Rajhi
Booking Information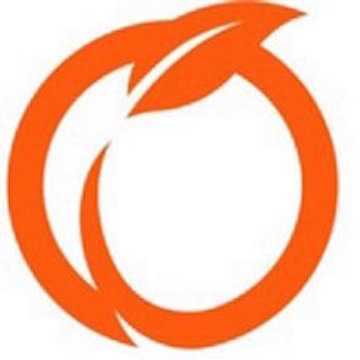 Lolouat Alaaj Clinics
(Riyadh - Ishbiliyah)
Najah Street
Book online, Pay at the clinic!
Doctor requires reservation!
Ishbiliyah : Najah Street
Book now to receive the clinic's address details and phone number