747 View(s)
Cosmetic Dermatology, and Laser Specialist
About The Doctor
Doctor Nadiah - Egyptian - Provides her patients with quality services for cosmetic derma and laser care. She conducts examinations and diagnosis as well as all derma services such as but not limited to this list: filler, botox, treat hair issues, facial and body care using modern medical devises and treatment.
Insurance Companies :
Tawuniyah - Premium A Class

SAICO

MedGulf - VIP Class

BUPA - Gold Class

Al Rajhi
Patients' Reviews :
Booking Information
Waiting Time :

6 Minutes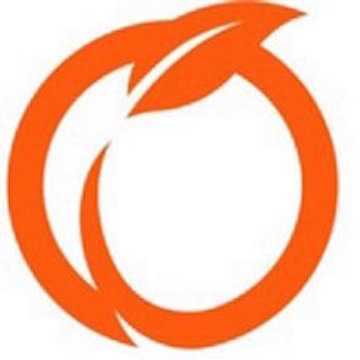 Lolouat Alaaj Clinics
(Riyadh - Ishbiliyah)
Najah Street
Book online, Pay at the clinic!
Doctor requires reservation!
Ishbiliyah : Najah Street
Book now to receive the clinic's address details and phone number