1,625 View(s)
About The Doctor
Doctor Nada - Her experience in dental cosmetic and medicine helps her to Conducts Examination - Diagnosis - Primary Dental Medicine such as: Tooth Extraction - Cleaning - Whiting - Gingivectomy Medicine as well as doing Hollywood Smile - Dr. Nada is passionate and skilled to treat children who have dental issues and pain. Graduated with honor degree in Oral and Dental Surgery. A member of Saudi Dental Society - Has earned a fellowship in Cosmetic Dentistry form Italy.
Insurance Companies :
Tawuniyah - Premium A Class

MedGulf - VIP Class
Booking Information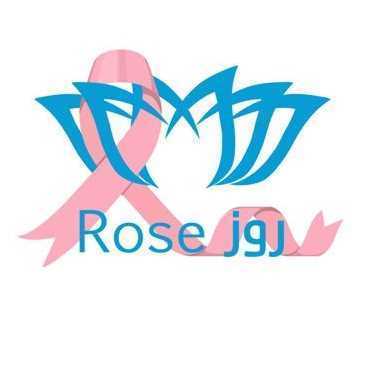 Hla Rose Clinics
(Riyadh - Al Nahdah)
Salman Al Farsi St
Book online, Pay at the clinic!
Doctor requires reservation!
Al Nahdah : Salman Al Farsi St
Book now to receive the clinic's address details and phone number