243 View(s)
About The Doctor
-orthodontist specialist -Had a bachelor's degree in oral and dental surgery from the University of Damascus in Syria. Dr. Mazen has over fourteen years of experience in the field of orthodontics- Dr. Mazen works in his private clinic at Al Nozha Medical Center in his fully equipped clinic.
Patients' Reviews :
Booking Information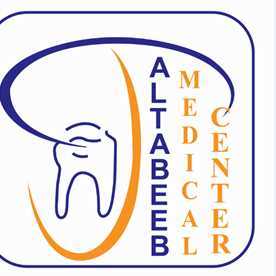 D saud naqshbandi Clinics
(Riyadh - Al Nozha)
Prince muqrin bin abdulaziz
Book online, Pay at the clinic!
Doctor requires reservation!
Al Nozha : Prince muqrin bin abdulaziz
Book now to receive the clinic's address details and phone number