416 View(s)
About The Doctor
- 9 years experience in the treatment of dermatology- Bachelor of Medicine and Surgery Master of Dermatology and-Genetics Al-Azhar University-Specialist in Dermatology, Beauty and Laser-Treat all skin diseases-Injection of Mesotherapy for Face Shaping - Injection of Filler --Botox - Plasma Injection-Chemical Peeling -Lips Lightening-Treatment of hair loss-Laser hair removal.
Booking Information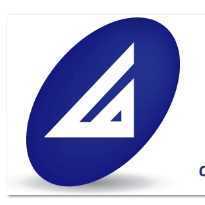 Alwarood Medical Center
(Riyadh - Al Worood)
Intersection of Olaya General Street with King Abdullah Road, east of Al Sharaton Hotel
Book online, Pay at the clinic!
Doctor requires reservation!
Al Worood : Intersection of Olaya General Street with King Abdullah Road, east of Al Sharaton Hotel
Book now to receive the clinic's address details and phone number