714 View(s)
General Dentist
ممتازة والله
.ناجي م Tuesday, 12 March 2019
About The Doctor
-General dentist with a bachelor's degree in oral and dental surgery from the Egyptian University of Science and Technology -Dr. Mahmoud works in his fully equipped clinic at the Medical Center of Al Suwaidi branch, where he makes every effort to communicate with each patient individually in order to arrive at the most suitable treatment plan according to each medical condition -Dr. Mahmoud provides all dentistry services related to tooth decay, dental emergency treatment, dental abscess treatment,Endodontics, periodontics disease treatment, and many types of prosthodontics such as dentures, crowns and bridges. Plus veneers, luminaire, Hollywood smile, tooth whitening, tooth cleaning and so much more.
Patients' Reviews :
Booking Information
Waiting Time :

17 Minutes
Choose a clinic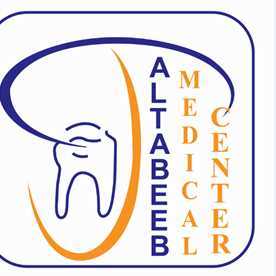 D saud naqshbandi Clinics
(Riyadh - Al Suwaidi)
kaab ibn zuhair elsewidi
Book online, Pay at the clinic!
Doctor requires reservation!
Al Suwaidi : kaab ibn zuhair elsewidi
Book now to receive the clinic's address details and phone number