2,925 View(s)
Urologist Consultant
دكتور ممتاز وفي قمة الطف والذوق ويبدا بالعمل النفسي أولا قبل قبل التشخيص والعلاج اسأل الله له التوفيق والنجاح
.السماني ا Saturday, 29 June 2019
About The Doctor
-Doctor of Urology and Reproductive Surgery-Bachelor of Medicine and Surgery 1987-Master of Urology Surgery 1991-Doctor of Urology 1998-Urology in the clinic-Urologic surgery in children and adults-Binoculars for the treatment and surgery of the urogenital system in children and adults-Surgery of masculinity fertility-Congenital defects of children in the urinary and genital system-Treatment of bladder, prostate and laparoscopic tumors.
Patients' Reviews :
Booking Information
Waiting Time :

37 Minutes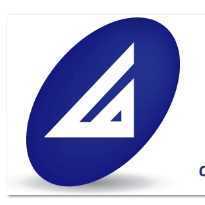 Alwarood Medical Center
(Riyadh - Al Worood)
Intersection of Olaya General Street with King Abdullah Road, east of Al Sharaton Hotel
Book online, Pay at the clinic!
Doctor requires reservation!
Al Worood : Intersection of Olaya General Street with King Abdullah Road, east of Al Sharaton Hotel
Book now to receive the clinic's address details and phone number