478 View(s)
About The Doctor
Doctor Faisal - Graduated from University of The East, Manila, Philippine - Provides his patients with dental care and specializing in Orthodontics - Conventional Bracket - Transparent Bracket - Damon System - Removable appliances before puberty - Treatment of Mandibular Protrusion - Treatment of Maxillary Protrusion. He is a member of the American Society of Orthodontics - Member of board of the Philippine for orthodontics.
Booking Information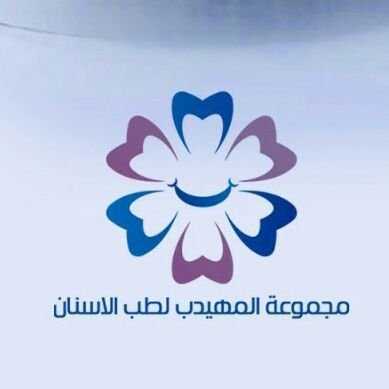 Al Muhaideb Center
(Riyadh - Ghirnatah)
Dammam Rd
Book online, Pay at the clinic!
Doctor requires reservation!
Ghirnatah : Dammam Rd
Book now to receive the clinic's address details and phone number