429 View(s)
Dental Implantology and Cosmetic Specialist
About The Doctor
Doctor Bilal - 8 years experience - Has eared German Board of Dental Implanotlogy - He conducts examination, diagnosis, dental medicine - As well as providing his patines who has some dental issue - Implantology with no pain.
Booking Information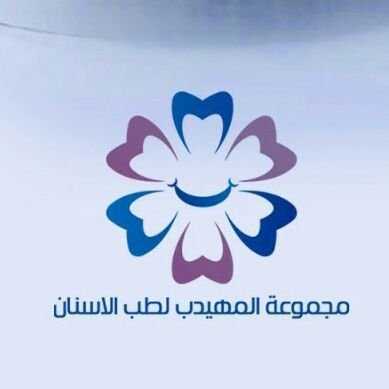 Al Muhaideb Center
(Riyadh - Ghirnatah)
Dammam Rd
Book online, Pay at the clinic!
Doctor requires reservation!
Ghirnatah : Dammam Rd
Book now to receive the clinic's address details and phone number