1,231 View(s)
Dermatology Specialist
ممتاز
.عبود ف Saturday, 16 March 2019
About The Doctor
Doctor Azza Hussain - More than 10 years experience in non-surgical cosmetic treatments - Provides her patients with quality of services and treatment - She conducts examination - diagnosis - derma treatment such as Filler - Laser - Botox - Non-Surgical Facial Cosmetic - She graduated from Cairo University, Medical Collage and Dermatology degree from Cairo University.
Insurance Companies :
Tawuniyah - Premium A Class

MedGulf - VIP Class
Patients' Reviews :
Booking Information
Waiting Time :

37 Minutes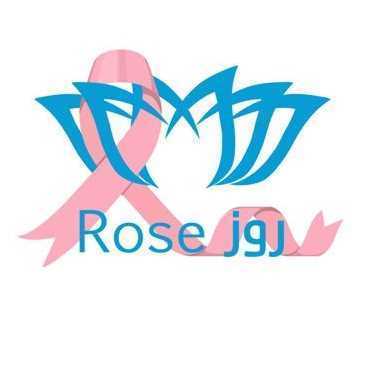 Hla Rose Clinics
(Riyadh - Al Nahdah)
Salman Al Farsi St
Book online, Pay at the clinic!
Doctor requires reservation!
Al Nahdah : Salman Al Farsi St
Book now to receive the clinic's address details and phone number