531 View(s)
Oral and Maxillofacial Surgery specialist
الدكتورة كانت ممتازة جدا و كثير ارتحت لها من احسن دكاترة الأسنان
.وسن س Thursday, 14 February 2019
About The Doctor
Doctor Asma - 12 years experience - She provides her patients with dental services such as Prosthodontics (Hollywood smile) - Orthodontics - Implantology - Periodontics. She graduated from Ain Shams University with Bachelor degree - diploma in orthodontics from Ain Shams Hospitals - Membership in Saudi Dental Society.
Patients' Reviews :
Booking Information
Waiting Time :

14 Minutes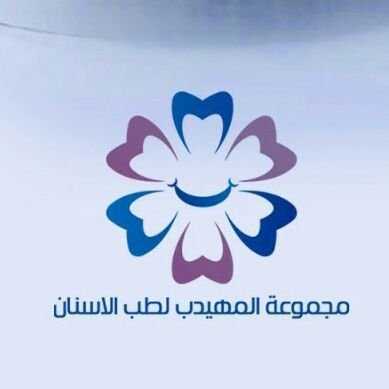 Al Muhaideb Center
(Riyadh - Ghirnatah)
Dammam Rd
Book online, Pay at the clinic!
Doctor requires reservation!
Ghirnatah : Dammam Rd
Book now to receive the clinic's address details and phone number