170 View(s)
Dental Cosmetic and Implantology
About The Doctor
Doctor Ali - 7 years experience - Provides his patients with dental care - He conducts examination, diagnosis, and dental medicine - Prosthodontics (Smile Hollywood) - Treating and brighting Periodontics by laser - removing - cleaning - filling - roots/ nerves medicine - whiting.
Booking Information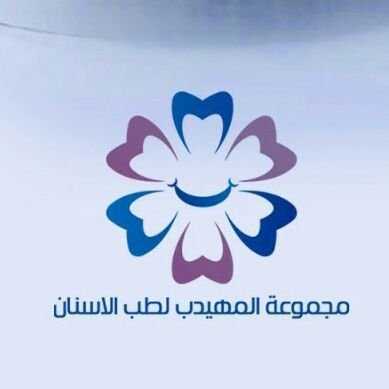 Al Muhaideb Center
(Riyadh - Ghirnatah)
Dammam Rd
Book online, Pay at the clinic!
Doctor requires reservation!
Ghirnatah : Dammam Rd
Book now to receive the clinic's address details and phone number