247 View(s)
Doctor
Abdulsalam Alraslani
Oral Surgery Dentist
About The Doctor
Doctor Abdulsalam - Saudi - provides his patients with dental medicine. He conducts examination, diagnosis, and medical treatment - such as Prosthodontics (Hollywood Smile) Lumineers and Veneers - bridges - surgical and regular removing - cleaning - whiting - filling - roots/nerves medicine -brighting periodontics.
Booking Information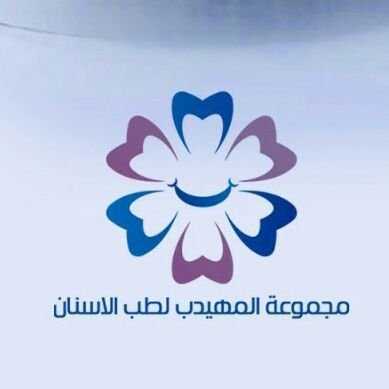 Al Muhaideb Center
(Riyadh - Ghirnatah)
Dammam Rd
Book online, Pay at the clinic!
Doctor requires reservation!
Ghirnatah : Dammam Rd
Book now to receive the clinic's address details and phone number