231 View(s)
Doctor
Abdallah Nakshbandy
General dentist
About The Doctor
-General Dentist -Graduated and received a bachelor's degree in Oral and Dental Surgery from Riyadh Al-Alam University in Saudi Arabi -Dr. Abdullah works at the Medical Center of Al-Nozha branch where he treats adults and the elders and provides them with a variety of dental services such as dental caries and pain treatment -nerve removal -bridge installation and crowns -periodontics treatment -regular or cosmetic Endodontics -Hollywood Smile and much more.
Booking Information
Choose a clinic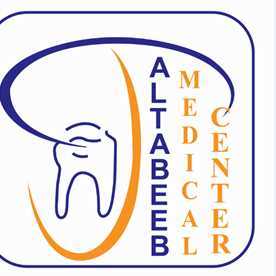 D saud naqshbandi Clinics
(Riyadh - Al Nozha)
Prince muqrin bin abdulaziz
Book online, Pay at the clinic!
Doctor requires reservation!
Al Nozha : Prince muqrin bin abdulaziz
Book now to receive the clinic's address details and phone number